How to Mentor a Transportation Engineer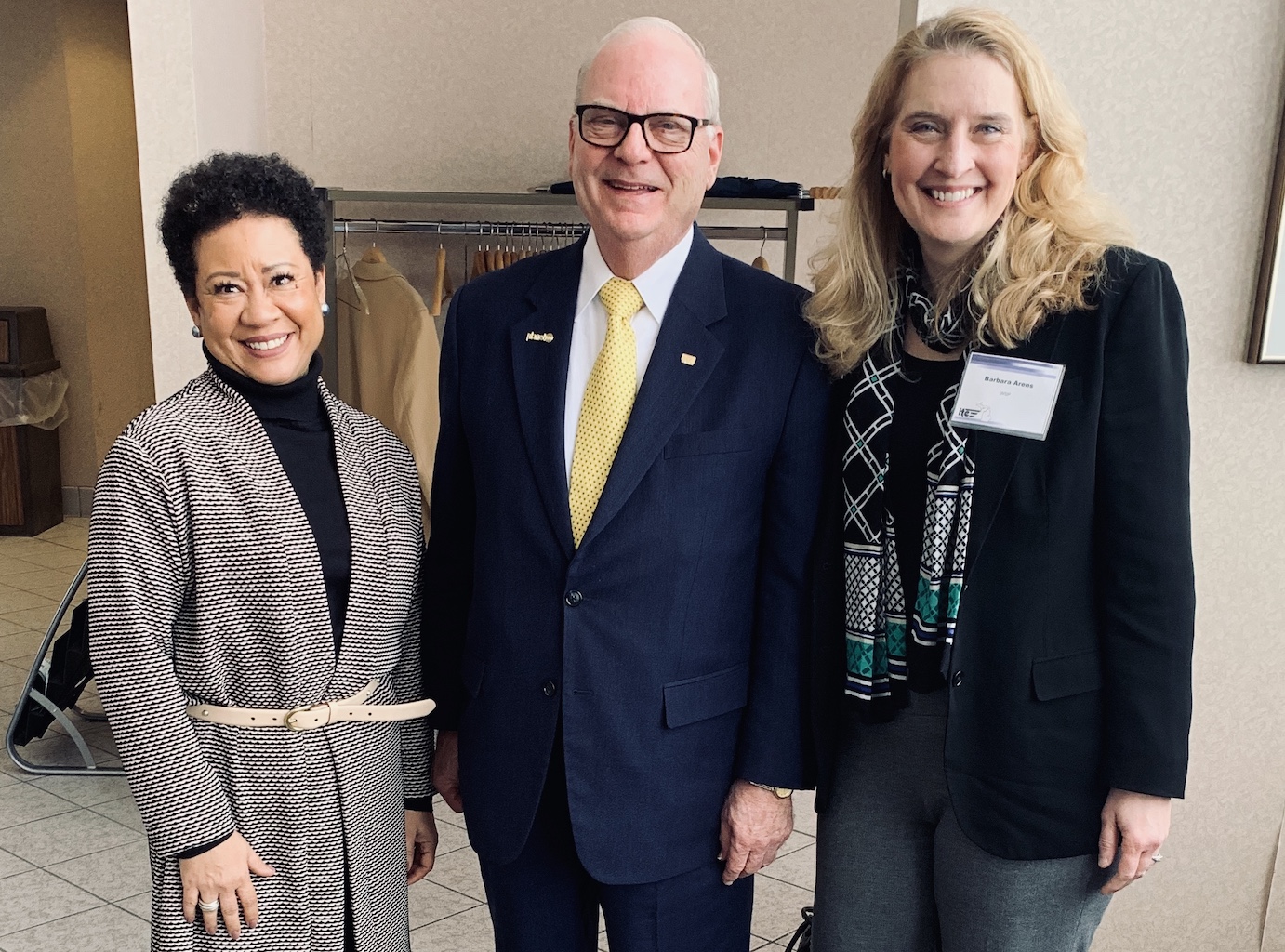 The February 2019 Spring Technical Session of the Michigan Section, Institute of Transportation Engineers included in the program a panel discussion on Mentoring. The panel was to address questions like "What is mentoring" and "Should I be a mentor?" A panel of seasoned transportation professionals was invited to share their experience with mentoring and offer advice on how to develop others. The panel included Richard Beaubien of Beaubien Engineering, Barbara Arens of WSP, and Regine Beauboeuf of HNTB. Richard Beaubien noted that the Institute of Transportation Engineers has developed a Mentoring Program Manual available online with a very good outline of the expectations for both mentors and mentees. It outlines the structure of a mentoring relationship, and it includes for both mentors and mentees. It resembles a dating service, and it allows the mentor and mentee to be in different cities or different states. His preference was for a relationship between people who can see each other every day in the same office. Other panel members echoed a preference for relationships between people who already know each other. They noted that mentoring can be both formal and informal. Often the informal mentoring is more effective.
Richard Beaubien made a reference to a book entitled Multipliers by Liz Wiseman (How the Best Leaders Make Everyone Smarter). She contrasts the approaches a tyrant versus a liberator. Tyrants create a tense environment that suppresses people's thinking and capability. As a result, people hold back, bring up safe ideas that the leader agrees with, and work cautiously. Liberators create an intense environment that requires people's best thinking and work. As a result, people offer their best and boldest thinking and give their best effort. The three practices of the liberator are:
Create space
Release others by restraining yourself
Shift the ratio of listening to talking
Operate consistently
Level the playing field
Demand Best Work
Defend the standard
Distinguish Best Work from outcomes
Generate Rapid Learning Cycles
Admit and share mistakes
Insist on learning from mistakes
He suggested that ideal mentors should be similar to the vision of ideal Christians. They should have big ears, a small mouth, and a slight smile. Mentors should be active listeners so they can discover what people love to do and learn their strengths. They should look for training opportunities, and they should encourage professional registration and certification.