About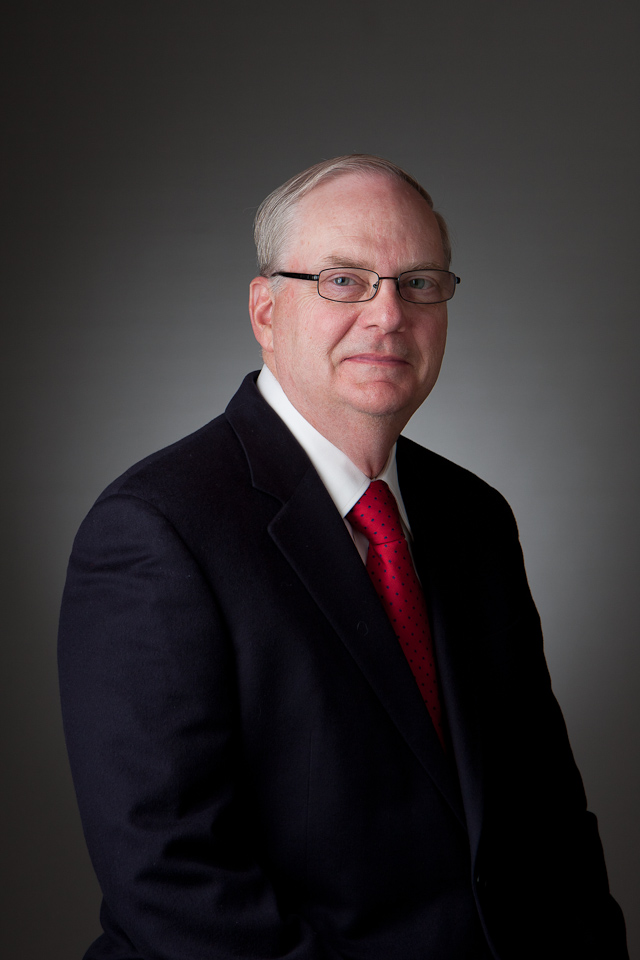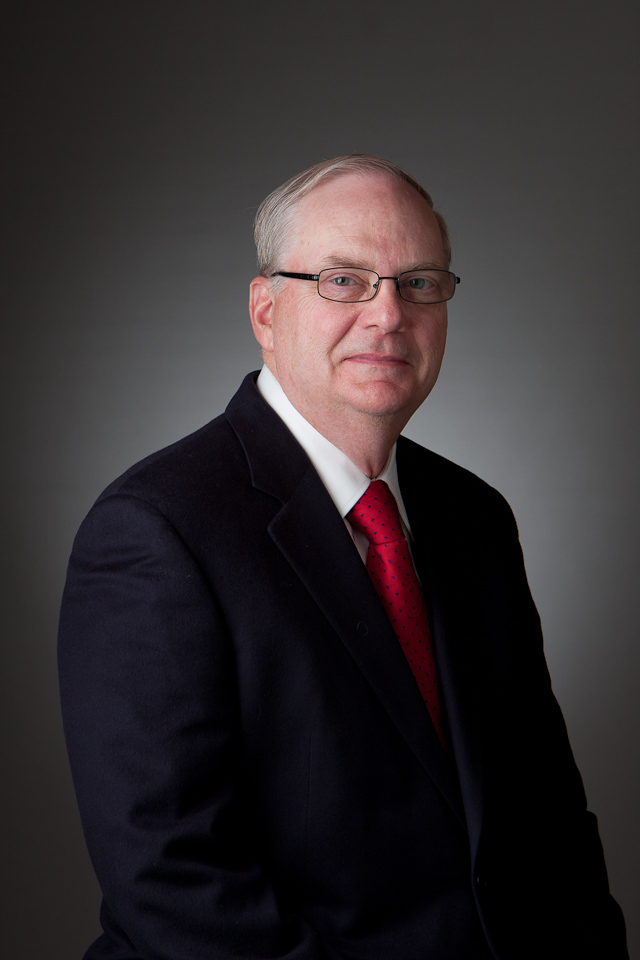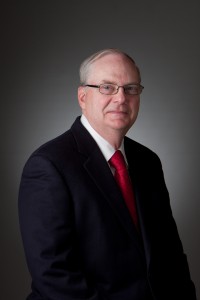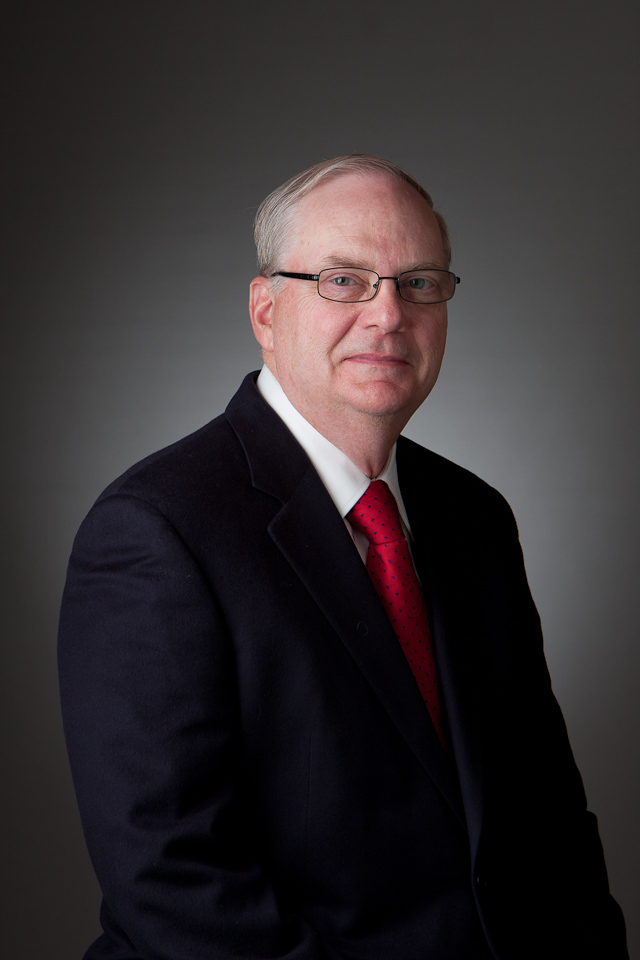 Mr. Beaubien is the Managing Director for Beaubien Engineering. He served as Transportation Director for Hubbell, Roth & Clark, Inc. for over 20 years and has 43 years of experience in municipal traffic engineering, transportation planning, highway design, traffic system operations, right-of-way acquisition, and Intelligent Transportation Systems.
Mr. Beaubien's prior experience includes 14 years as the Transportation Director for the City of Troy, Michigan; 2 years as Chief Engineer for Reid, Cool & Michalski Traffic and Transportation Engineers; and 5 years as a Highway Engineer for the Federal Highway Administration. He chairs the Metro Detroit Traffic Incident Management Coordinating Committee. He is a Past-President of the Intelligent Transportation Society of Michigan.
Mr. Beaubien has been recognized as a traffic engineering expert in litigation involving traffic crashes. He is a registered professional engineer in Michigan, Illinois, Missouri and California. He has been certified as a Professional Traffic Operations Engineer by the Transportation Professional Certification Board, Washington, D.C. He is a past International President of the Institute of Transportation Engineers and a recipient of the Institute's Marsh Award.
Mr. Beaubien holds a bachelor's degree in Civil Engineering and a master's degree in Transportation and Traffic Engineering from the University of Michigan.