Mr. Beaubien has been endorsed by Marquis Who's Who as a leader in the engineering industry
Marquis Who's Who, the world's premier publisher of biographical profiles, is proud to present Richard Fromm Beaubien with the Albert Nelson Marquis Lifetime Achievement Award. An accomplished listee, Mr. Beaubien celebrates many years' experience in his professional network, and has been noted for achievements, leadership qualities, and the credentials and successes he has accrued in his field. As in all Marquis Who's Who biographical volumes, individuals profiled are selected on the basis of current reference value. Factors such as position, noteworthy accomplishments, visibility, and prominence in a field are all taken into account during the selection process.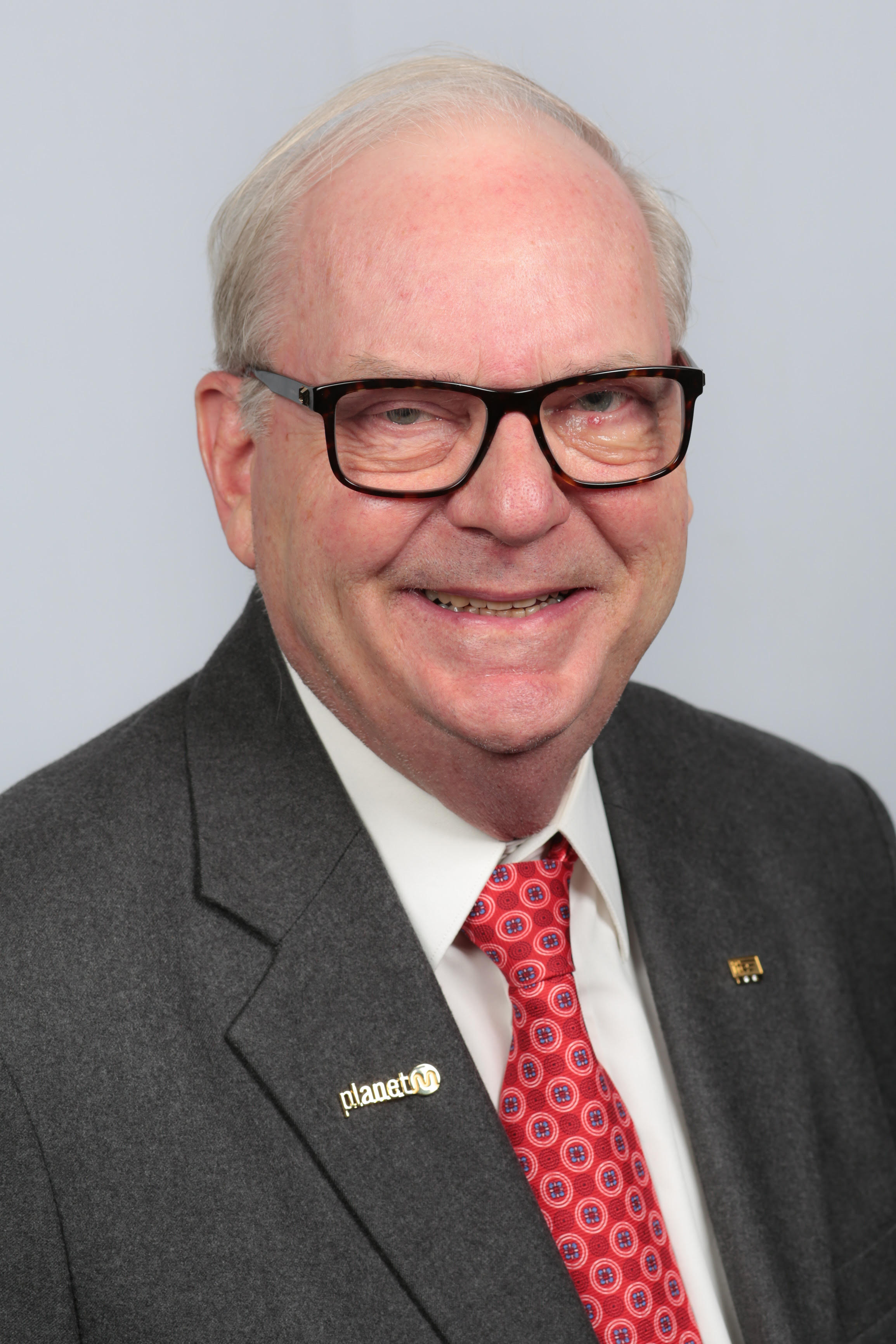 Recently celebrating his 50th year in the engineering industry, Mr. Beaubien has been serving as the managing director of Beaubien Engineering in Troy since 2012. Prior to this prominent position, he was the transportation department head of Hubbell, Roth & Clark Inc. in Bloomfield Hills, Michigan, from 1989 to 2012, having also served the firm as director of transportation during that time. The former director of transportation for the city of Troy from 1975 to 1979, he also served the city as the transportation and right-of-way department head from 1973 to 1989. In addition, he was the chief engineer for Reid, Cool & Michalski Inc. from 1973 to 1975. Mr. Beaubien commenced his career as a highway engineer for the Federal Highway Administration in Washington, D.C., in 1968, holding the role for five years.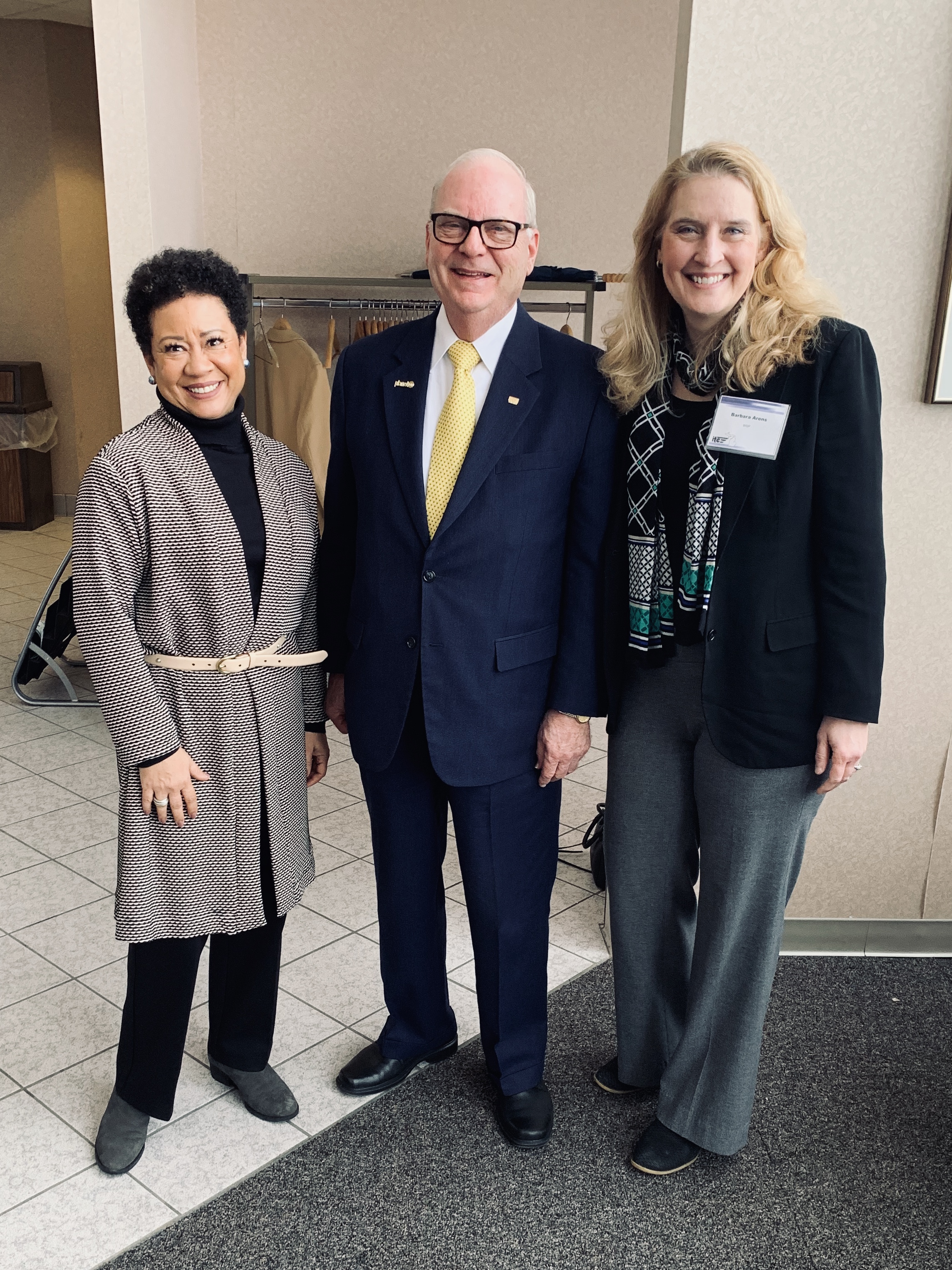 Alongside his primary career endeavors, Mr. Beaubien has been the chair of the Triangle Building and Housing Corp. since 1991. He has served as chairman of the Southeast Michigan Regional Transportation Operations Committee, promoting regional cooperation for transportation operations in Metro Detroit since 2005. Contributing myriad articles to professional journals over the course of his career, he is most renowned for his achievements in directing projects to install the Sydney Coordinated Adaptive Traffic System, implementing adaptive traffic control systems in Oakland County, and directing projects to design and build intelligent transportation systems for metropolitan Detroit freeways.
Highly educated, Mr. Beaubien attended the University of Michigan in Ann Arbor in the formative stages of his career, where he earned a Bachelor of Arts and Bachelor of Science in civil engineering in 1967, and a Master of Science in civil engineering in 1968. He is a registered professional engineer in the states of Michigan, Illinois, California, Florida and Missouri.
In an effort to remain abreast of developments in the industry, Mr. Beaubien maintains membership with the American Society of Civil Engineers, where he previously served as Michigan president from 1993 to 1994. In addition, he was the international president of the Institute of Transportation Engineers in 1990, on the board of directors of the Michigan Society of Intelligent Transportation since 1999 and the national president of the Triangle Fraternity from 1976 to 1977. He has been awarded the Triangle Service Key. Furthermore, Mr. Beaubien associates himself with the Transportation Research Board and the Pontiac Yacht Club, where he served as commodore in 1988 and 2015.
In light of his exemplary undertakings, Mr. Beaubien received the Marsh Award from the Institute of Transportation Engineers. He also received the Michigan Outstanding Engineer in Government Award. He was also featured in the 22nd and 25th editions of Who's Who in the Midwest. In recognition of outstanding contributions to his profession and the Marquis Who's Who community, Mr. Beaubien has been featured on the Albert Nelson Marquis Lifetime Achievement website